Commercial waterproofing services can include a vast array of products and solutions, but regardless of which product is used the end goal is always the same. The ultimate goal is to apply or install a product that protects the commercial building from experiencing water or moisture intrusion that could end up damaging the existing building's materials and, if left unnoticed for long enough, lead to the compromise of the commercial building's structural integrity.
Without proper proactive maintenance, it is common for commercial buildings to experience some type of moisture intrusion that could have otherwise been prevented. In most cases, a proactive, on-going maintenance routine is affordable and results in saving a commercial building owner money and frustrations over the term of ownership.
Check out the commercial waterproofing projects on this page that we have completed for our clients in the Kansas City area. If you are interested in learning if waterproofing services are right for your commercial building, contact us for a complimentary consultation.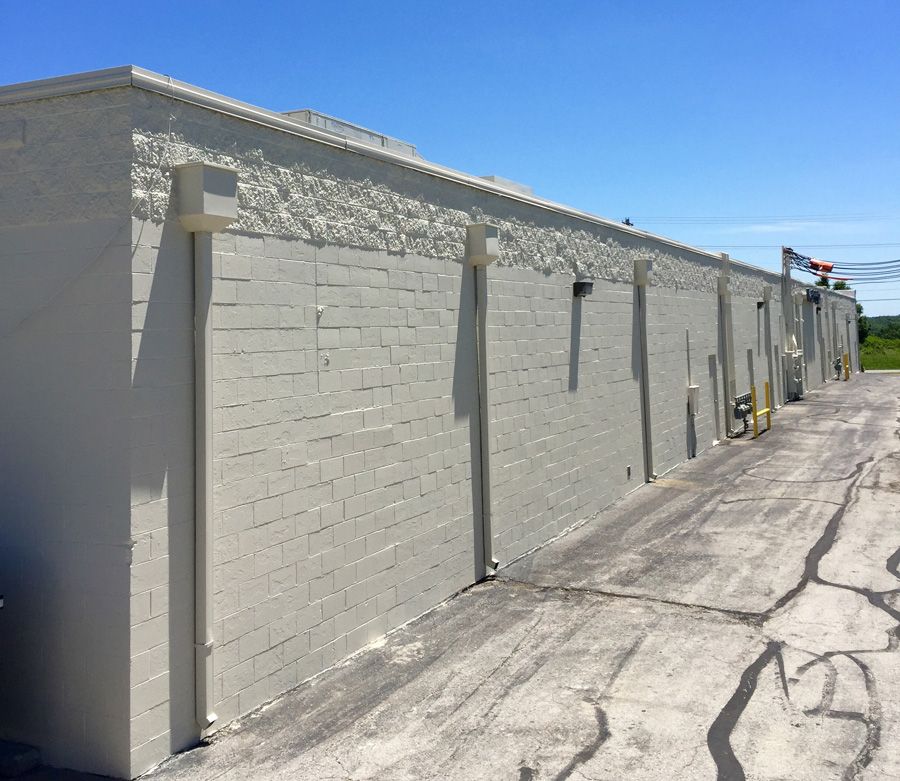 Why Waterproof Your Building?
Benefits of Commercial Waterproofing
With a properly sealed and waterproofed structure, building owners and tenants enjoy the following benefits:
Sense of security knowing the building is protected

Proper expansion and contraction or breathability of the building

Preservation of the building's structural integrity

Maximization of the building's energy efficiency

Prevention of water intrusion, minimizing damage to interior building materials

Improved interior air quality due to the prevention of mold and mildew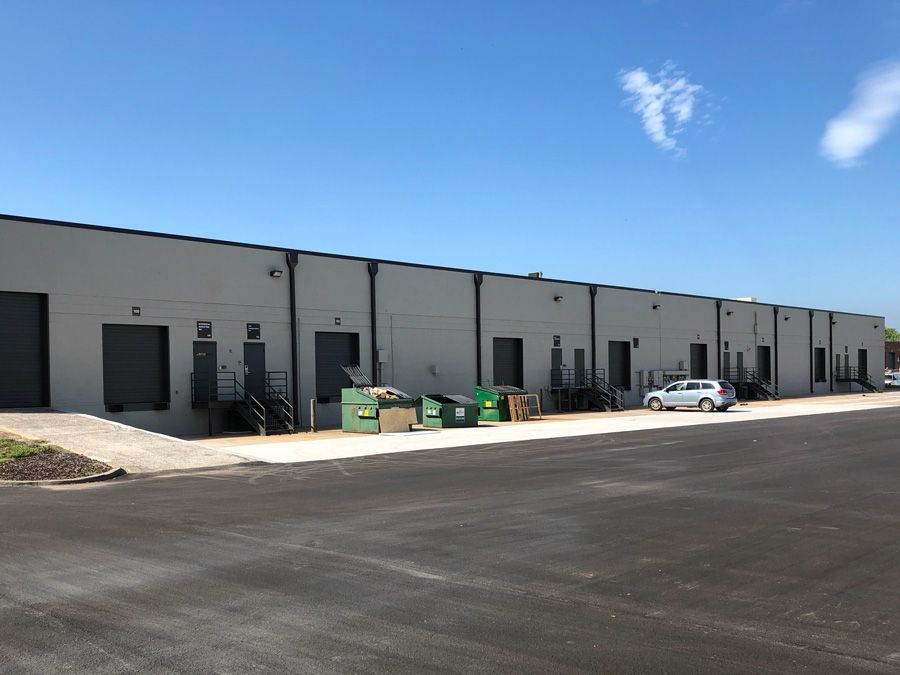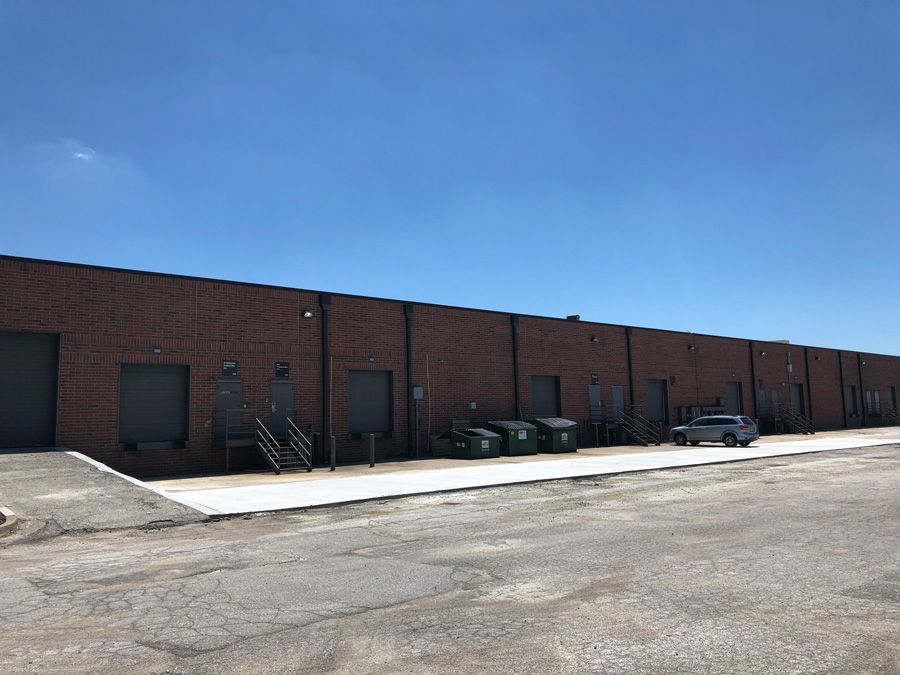 Two coats of an elastomeric coating were applied to this brick elevation to waterproof the elevation. Another benefit of the coating is an aesthetically pleasing look!
Benefits of Waterproofing
Our Waterproofing Specialties
While there are an assortment of substrates and areas that may require waterproofing services on your commercial building, Major Painting specializes in the following:
Waterproofing Specialties
Start Waterproofing with Major Painting
If you're interested in receiving a free quote for your next waterproofing project, or simply want to learn more about what we offer, feel free to contact our waterproofing experts at Major Painting.
We look forward to hearing from you!