Since 1988, Major Painting has been serving residents of Lee's Summit and the greater Kansas City area with quality residential interior painting and exterior painting services. Through our commitment to lasting professional relationships, we have developed amazing relationships with members of the community who have grown to trust us with their painting and carpentry needs, and we hope you will do the same.
Enhance Your Surroundings
At Major Painting, we believe one of our goals is to improve the surroundings and environment in which our customers dwell. When it comes to both the interior and exterior of a home, it is amazing what a quality coat of paint can do, and we know you will be satisfied with our work. If you are not, we will be glad to return to fix the job according to your specifications.
Serving Residential Clients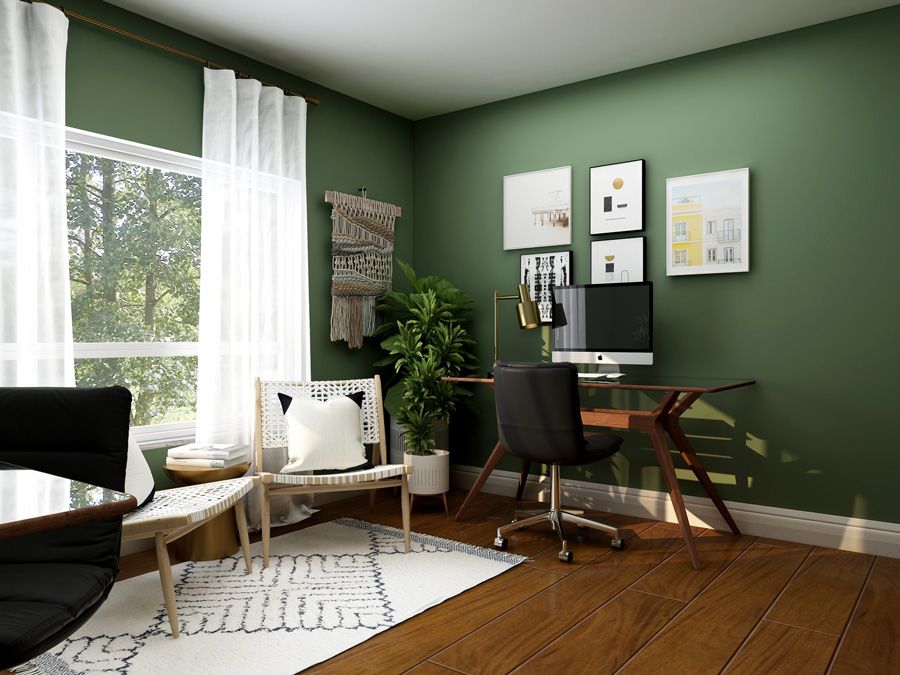 A Truly Established House Painting Company in Kansas City
A few aspects of Major Painting that our long-time residential customers value, is the fact that we have been in business for well over 30 years, operate out of a physical location, all employees have a professional appearance and demeanor, and we are more than just a one-man crew with a cell phone and a van. To our trained in-house employees, house painting is not just something we do on the side for extra money; it is a professional craft that we have spent the last 30+ years perfecting. Contact the professional painters at Major Painting to see how we can turn your home into a beautiful work of art while protecting one of your most significant investments.