Whether you're putting your house up for sale and attempting to increase its resale value or are just wanting a fresh, new look, a quality exterior paint job is essential. At Major Painting, our skilled residential exterior painters know the importance of an attractive, durable exterior and strive to provide our customers with top quality exterior painting services.
Our full-service residential exterior painting services include the following:
Wood Rot Repair
Wood rot occurs when wood is exposed to moisture and fungi and can cause extensive damage to wooden structures such as your porch, deck, and home. Fortunately, our experienced residential exterior painters in Kansas City can easily spot signs of wood rot, repair affected areas, and prevent future occurrences with our exterior paint which acts as a seal to protect your home and other wood structures.
Waterproofing
Environmental factors such as rain and snow can cause serious damage to your home if areas are left unsealed and unprotected. At Major Painting, our exterior painters in Kansas City offer caulking and water proofing services to ensure your home is airtight.
Full Exterior Finishing
At Major Painting, we deliver top quality residential exterior painting services. Our experienced residential exterior painters will work with you every step of the way, from helping you choose and pair your desired paint and trim color(s) to completing finishing touches and a thorough project cleanup. Our professional house painters will provide only the best materials and to ensure a job done right and an exterior of your dreams.
Our Exterior Painting Services
Our Residential Exterior Painting Process
With our residential exterior painting services, our professional house painters will not only guarantee a safe and efficient job but will also help you achieve your desired look and boost the curb appeal and value of your home!
To request a free estimate, or if you're interested in learning more about our residential exterior painting services, contact us or give us a call today at (816) 795-9049. We look forward to serving you!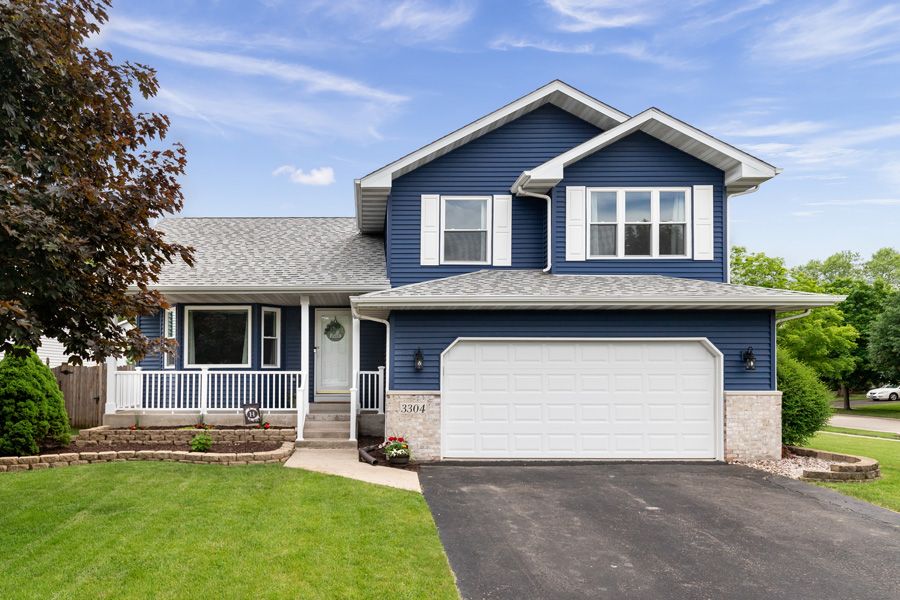 Residential Exterior Painting Frequently Asked Questions (FAQ)